BRANDING | DESIGNING | WEBSITE | SEO | SOCIAL MEDIA MARKETING |  ARTIFICIAL INTELLIGENCE
ABOUT US
KRE8IVEZ is a group of passionate multi-talented individuals who can take care of complete digital marketing needs of your business. With teams in the United Arab Emirates, Germany and USA, we provide a wide range of digital marketing services which include: initial market and competition research, digital marketing strategy development, content writing, graphic designing, web designing, videos & music creation, social media management, paid ads management (Google, Facebook, Instagram, YouTube, LinkedIn, TikTok, etc.) and Search Engine Optimization (SEO).
We have served individuals and companies from industries such as retail, fashion, food & beverage, constructions, real estate, aviation, shipping, oil & gas, e-commerce, facility management, travel & tourism, research & development and so on.
Depending on our clients' unique business needs, each of our plans are customized and designed keeping in view our clients' business objectives. Therefore, by default the final versions of each of our deliverables are always measurable against the pre-established objectives.
GRAPHIC DESIGNING
LOGO CREATION
CORPORATE IDENTITY
BRANDING
FLYERS
BROCHURES
CORPORATE PRESENTATION/ PROFILE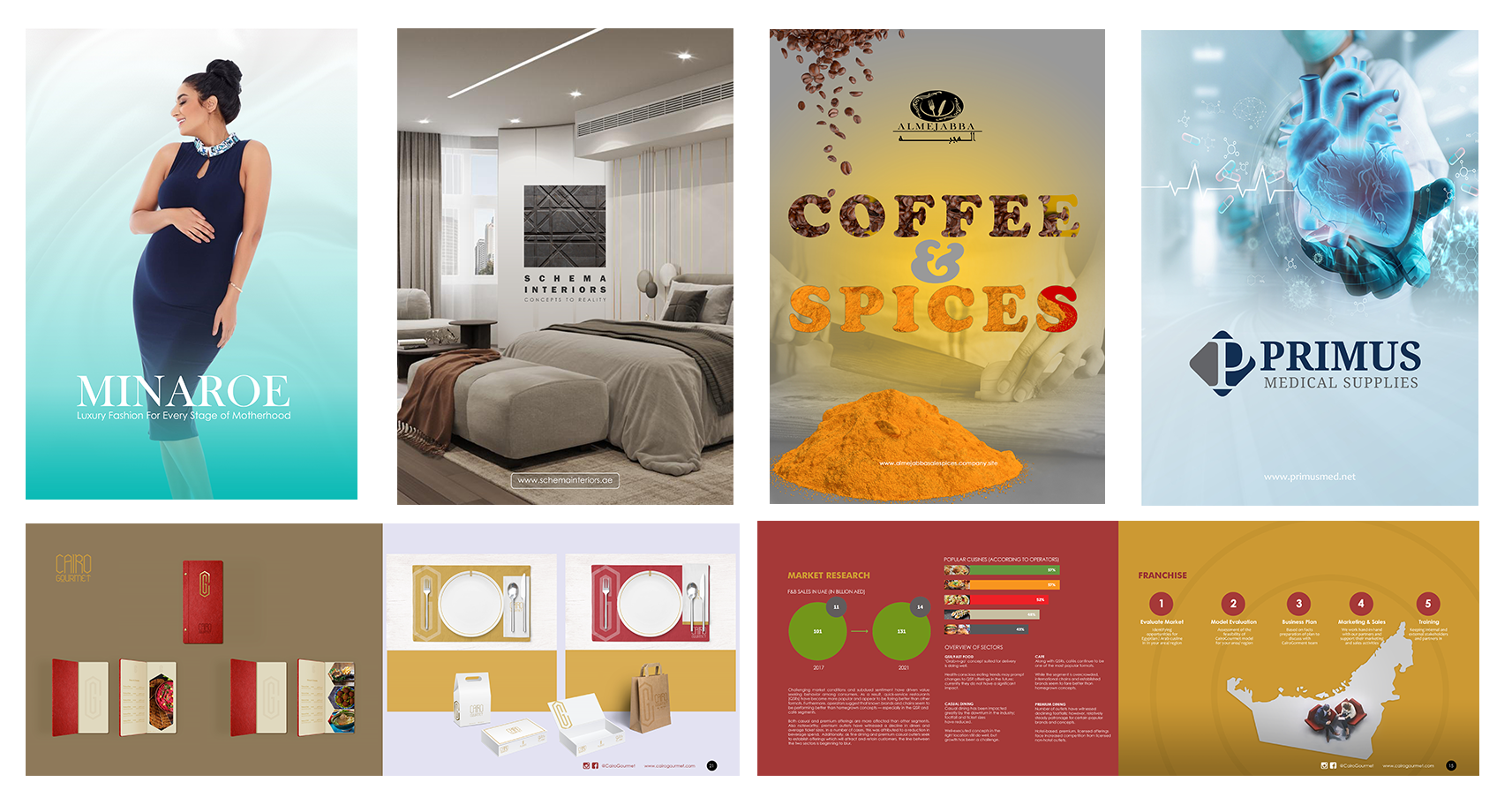 WEBSITE DESIGNING
LANDING PAGE
SINGLE PAGE
STATIC
DYNAMIC
ECOMMERCE
WEB APPLICATION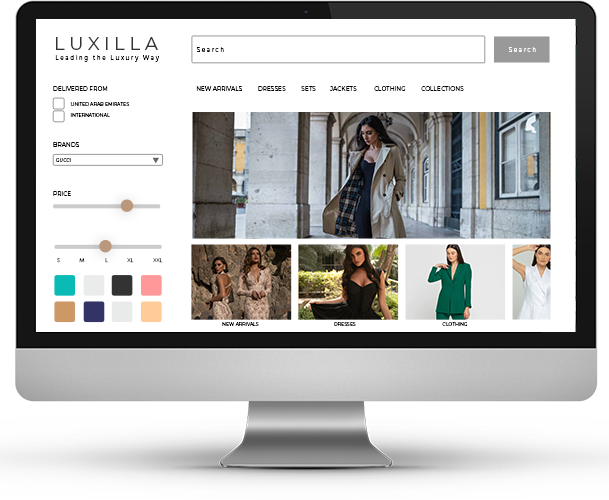 We are providing creative and innovative corporate services to a wide range of UAE based and global businesses. Content creation is available for: Company Profiles, Business Presentations, Business Plan, Feasibility Study/ Market Research, Websites/ Landing Pages, and various other marketing collaterals.
Passionately serving following business sectors:
Advertising
Automobiles
Aviation
Beauty
Cleaning
Construction
Consulting
Courier
Creativity
E-Commerce
Education
Entrepreneurship
Electronics
Events
Fashion
Food and Beverage
Film Production
Finance
Games
General Trading
Government
Group of Businesses
Healthcare
Hospitality
Information Technology
Interior Designing
Luxury
MEP
Maintenance
Manufacturing
Marketing
Music
Oil & Gas
Project Management
Real Estate
Rent a Car
Rentals
Shipping
Sports
Spare Parts
Travel & Transport
Trading and much more…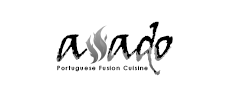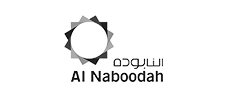 UNITED ARAB EMIRATES
Iridium Building, Near Mall of the Emirates
104 Umm Suqeim Street, Al Barsha, Dubai
United Arab Emirates
Phone: +971-50-636-1757
GERMANY
Baddenberg 11, 40882,
Ratinger
Germany
Phone: +49-1788740544
Email: info@kre8ivez.com
Graphic Designing

  | 

Digital Marketing Company  |  Creative Agency